HR & Compliance Assistant
We currently have a full time and permanent position available for a HR & Compliance Assistant to join our growing Law firm in Chesham.  We also have offices in Beaconsfield and Amersham and the successful candidate will be willing to travel to these offices to assist when required (a full driving licence and car is therefore essential).
This is a varied role for which you will need to be calm under pressure, well organised, have keen attention to detail, a flexible approach and be able to cope with a variety of demands placed upon you.
Main responsibilities will include:
Assistant to the Practice Manager (including, but not exclusive, HR, IT, Facilities, Premises, etc)
Assistant to the Compliance Director
Other responsibilities include:
Assisting the Marketing Associate with various marketing events
Dealing with incoming and outgoing post and DX
Photocopying and filing
Ensuring setting up and tidying of Boardroom for meetings
Assisting with file opening and closing for various law departments, as required
Dealing with archiving and storage matters, as required
Covering the front desk during lunch times and in the absence of receptionists
Reading meters
Carrying out fire system checks
Ensuring resources are in stock and order as required (incl. stationery, toners, paper towels, etc)
Dealing with recycling of toner cartridges
Maintenance of first aid boxes
Dealing with clients
Other administrative tasks as required
Candidates must be confident to deal with clients and third parties, have a positive 'can do' attitude and be well-presented.
This is an exciting opportunity for an experienced Administrative Assistant who enjoys some variety within their role. Previous experience in Human Resources and/or Compliance/Risk matters, is highly desirable.
If you are interested in this role, please apply by submitting a CV and covering letter to [email protected]. A full job specification is available upon request.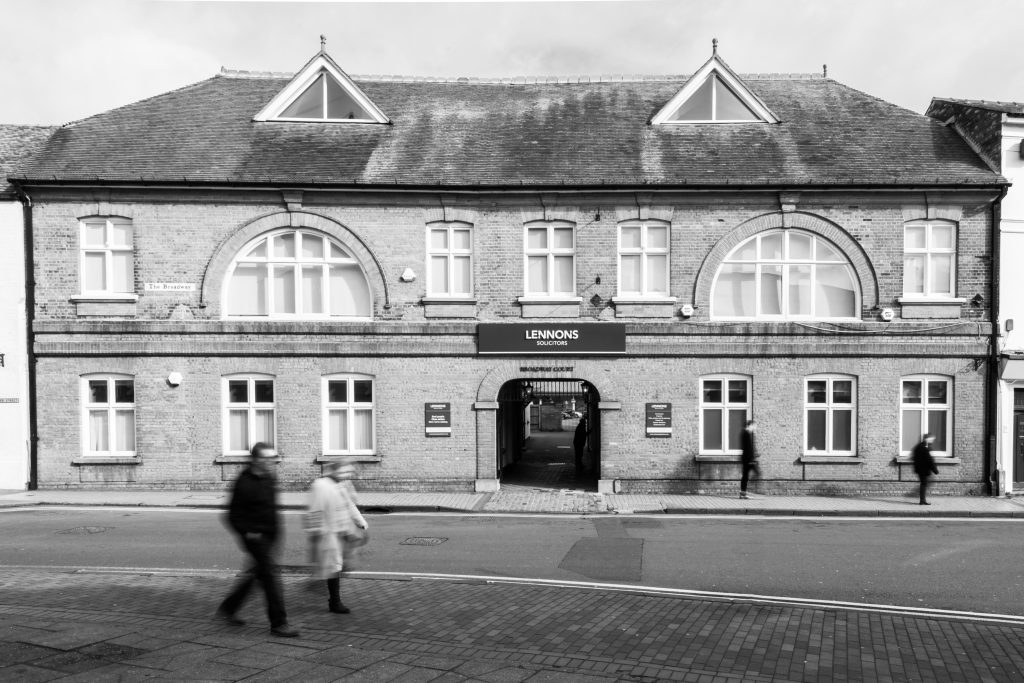 Job Title: HR / Compliance Assistant

  Location: Chesham, Buckinghamshire (TFL Zone 9)

  Hours: Full-time

  Contract: Permanent

  Salary: To be confimed